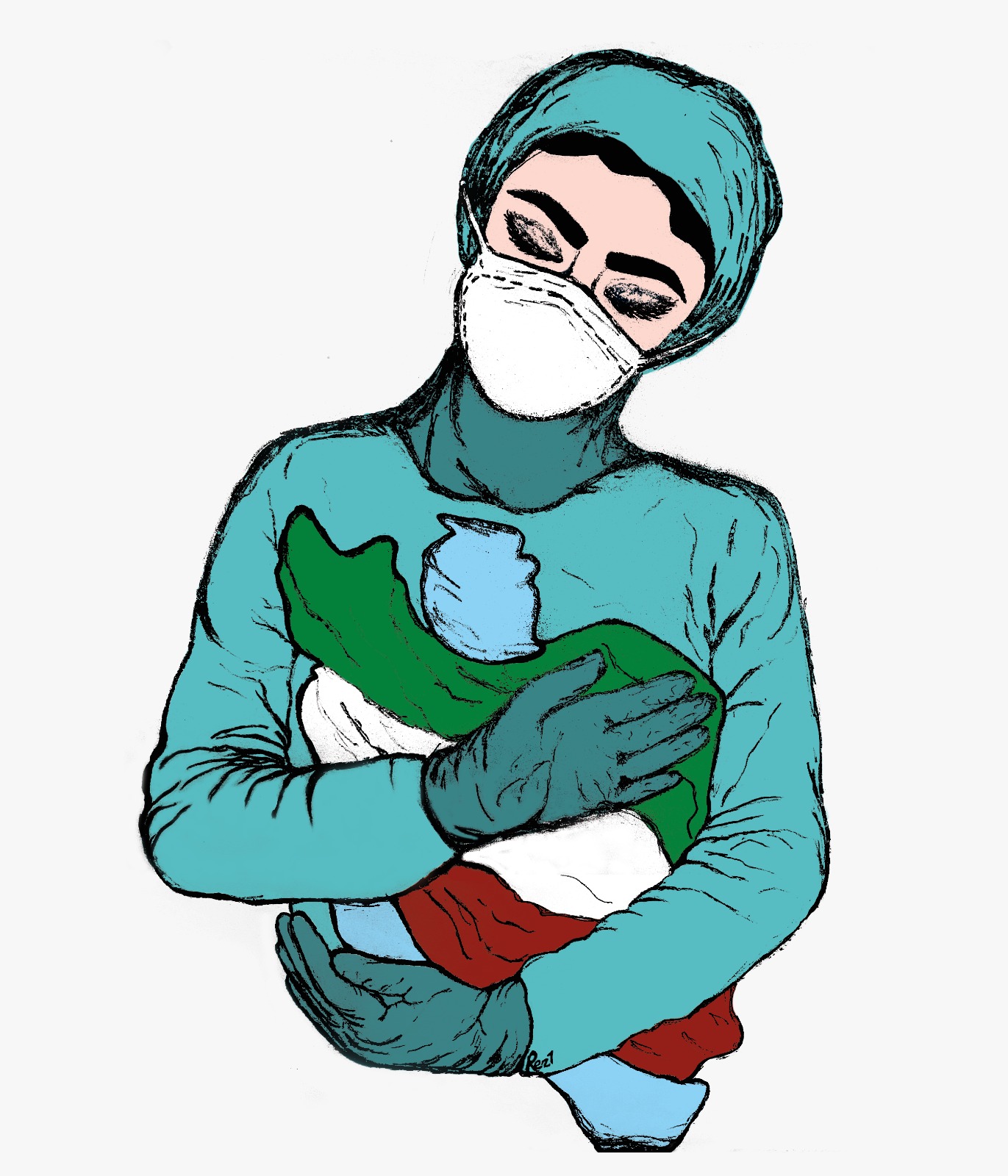 Latest News

2020 Census

2020 Census: What is the Census?
Geographers Rely On Census Data
Current Events

IAMA California Public Health Awareness Talk Shows

Topic: Signs, Symptoms, and Treatment of Heart Attack


Host: Omid Ashouri, M.D.
Guest Speaker: Dr. Parham Parto MD, MPH, FACC, Cardiologist; Peripheral Endovascular Interventional Cardiologist; Chief of Cardiology at St. Vincent's Medical Center in Los Angeles and the Director of the Peripheral Vascular program at California Hospital.
Date: October 2019
Topic: Vaping & E-cigarette


Host: Omid Ashouri, M.D.
Guest Speaker: Shafa Amirsoltani, DDS, FACD Chair of IAMA Dental Section Nationwide, Secretary of IAMA Illinois Chapter. D.D.S. (Doctor in Dental Surgery), FACD (Fellow of American College of Dentist), CEO of Best Practice Dental, Delegation to ADA (American Dental Association), Trustee to ISDS (Illinois Dental Society), Trustee to CDSF (Chicago Dental society Foundation), on the board of manager LLC for CDSF, former president of West Side Chicago Dental Society, former instructor at Northwestern Dental School, on the Peer Review and Mediation to Chicago Dental Society Volunteer at the CDSF Clinic, Mission of Mercy, and RAM.r
Date: September 2019
Topic: Scoliosis in all age groups, from birth to adult life and treatment options.
Host: Omid Ashouri, M.D.
Guest Speaker: Behrooz A. Akbarnia, MD, Orthopedic Surgeon, Scoliosis and Spine Fellow, Clinical Professor Orthopedic surgery department at University of California San Diego, Creator of the San Diego Spine Fellowship Program, Founder of both San Diego Spine Foundation and Growing Spine Foundation
Date: August 2019
Our Supporters