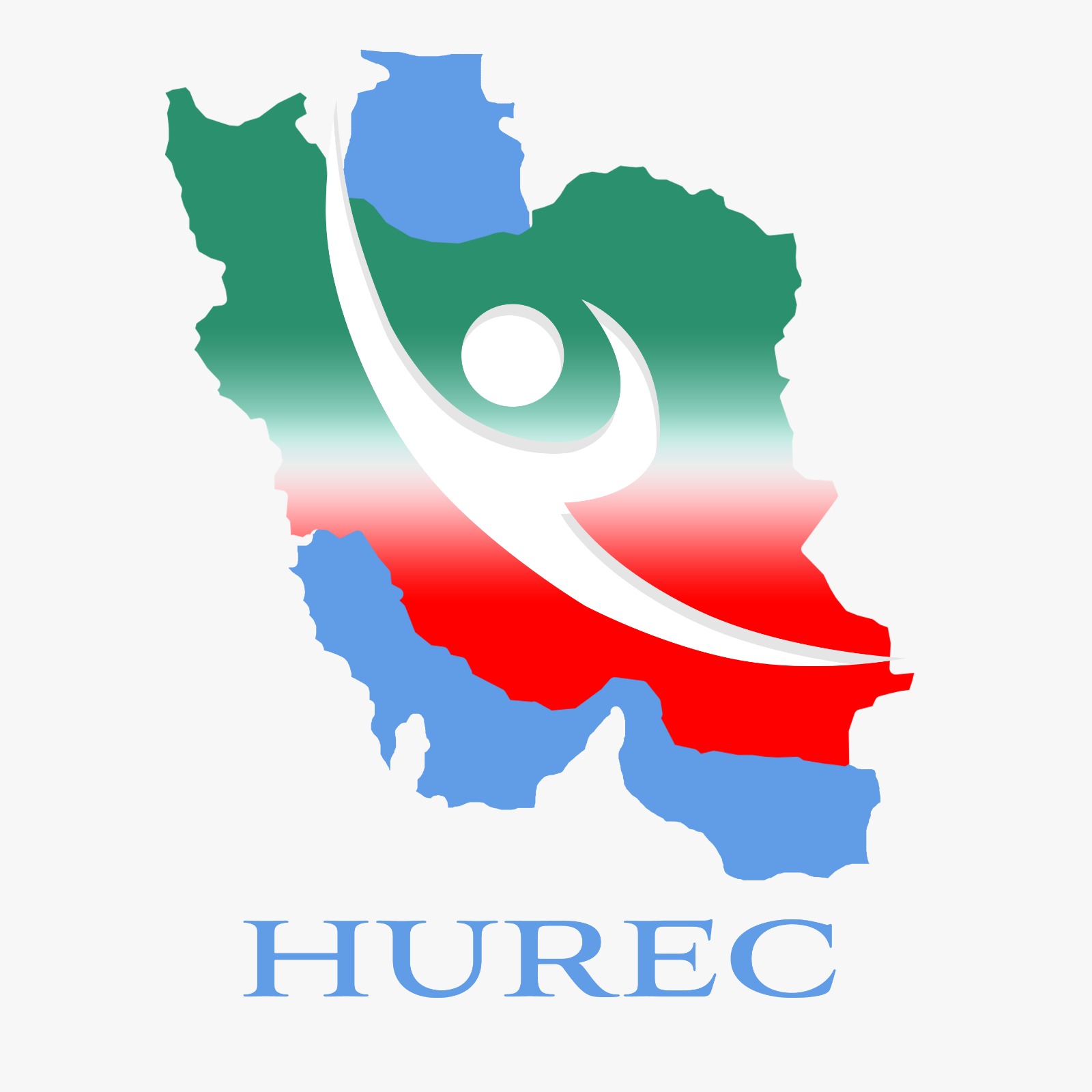 Humanitarian Relief Coalition (HUREC) is a joint effort of charitable nonprofit organizations and medical professionals to deliver life-saving support to our fellow Iranians facing the Coronavirus (COVID-19) disaster in Iran. The coalition is non-political, non-religious, and upholds the principle of serving all equally irrespective of their race, ethnicity, religion, or gender.
Dear friends and supporters,
Our hearts go out to the victims of the coronavirus (COVID-19) pandemic worldwide. Regardless of how prepared a nation is for the coronavirus outbreak, disasters of such magnitude require us to come together to intervene with humanitarian assistance to save lives and to hopefully contain the spread of this dangerous pandemic..
Iran is among the countries hit hardest with the novel COVID-19 pandemic. In response, the Iranian American Medical Association (IAMA), Moms against Poverty (MAP), Institute for International Health and Education (IIHE), Public Affairs Alliance of Iranian Americans (PAAIA), Keep Children in School (KCIS), along with other dedicated organizations and volunteers, have initiated the Humanitarian Relief Coalition (HUREC). The mission of HUREC is to provide the necessary medical supplies and resources to hospitals, medical teams, and patients in the most effective manner and free of charge to battle the devastating effects of COVID-19 in Iran..
Due to the scope of the disaster, the coalition's vision is to aggregate resources and centralize efforts in a collective, inclusive, and transparent manner to maximize our capacity for effective emergency response. With the help of reputable international aid organizations, the coalition has developed trusted and effective channels of international and local procurement and distribution of medical supplies in Iran.
We urge our members, friends, fellow charitable organizations and foundations in the Iranian diaspora to partner with and support us in this philanthropic mission to save lives and help the Iranian people during this dire emergency.
We pledge to act with full transparency and accountability and will regularly update donors on activities by providing accurate reports of humanitarian assistance. Our members have procured the necessary Office of Foreign Assets Control (OFAC) licenses for transferring humanitarian aid to Iran and will fully comply with the U.S. government's laws and regulations. The coalition consists of 501(c)(3) charitable organizations and all donations in the United States are tax-deductible.
We need to act fast as the pandemic is afflicting a bigger portion of the Iranian population every passing day. Donate here to ensure that essential supplies will reach medical facilities in Iran where the needs are greatest! For more information visit us at www.hurecoalition.com
Please share this campaign with your entire network and encourage them to participate and feel free to contact us at This email address is being protected from spambots. You need JavaScript enabled to view it. if you have any questions or concerns.
Sincerely,
Iranian American Medical Association (IAMA)
Moms Against Poverty (MAP)

Public Affairs Alliance of Iranian Americans (PAAIA)

Institute for International Health and Education

(IIHE)

SoCal Persian American Medical Association (SoCalPAMA)
Keep Children in School

(KCIS)

Iranian American Bar Association (IABA)

Society of Iranian Psychiatrists in North America

(SIPNA)

Child Foundation

CHILD International

Medical Magazine, (SEEB)

LA and OC Chapters of the Iranian American Chamber of Commerce

Multicultural Institute for Development (OMID)

Iranian-American Community

Information Center

(IACIC)

Amin Arasteh Foundation

Roya Foundation

Iranian American Women Foundation

Pars Equality Center

The Iranian Circle of Women's Intercultural Network (ICWIN)

Razi Health Foundation

Payam-e-Ashena Magazine

NIPOC

The Academy of Persian American Physicians